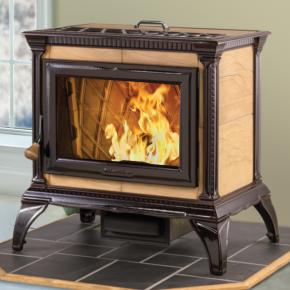 We hate to be the bearer of bad news but, "It's gonna be here before you know it." We are talking about winter! The heating season is near.
Last year oil peaked in March at $3.94 a gallon. NewEnglandOil.com says the
price of home heating oil
this week at an average $3.39 a gallon.
But unfortunately, the weather and world politics have a huge impact on oil prices, they change constantly and daily depending on what's going on with the markets.
If you're looking to
cut out the use of oil to heat your home
you can anticipate about a
50% reduction in your central heat fuel cost, with a
new
wood, pellet, or gas stove
. That savings pays for the upfront costs in just a few winters, but now's the time to buy.
After Labor Day and surely by the middle of September everybody starts looking for a new
wood stove
,
pellet stove
or
gas stove
, so the delay in shopping could add two to three weeks to the normal lead time for delivery and installation.
Soon enough, you'll be wiping frost from the windshield and hearing the furnace kick on for that painful first time. Right now
West Sport in Sudbury
is having a
sale on all Hearthstone stoves and fireplace inserts
, $300 off everything.
Contact us
.